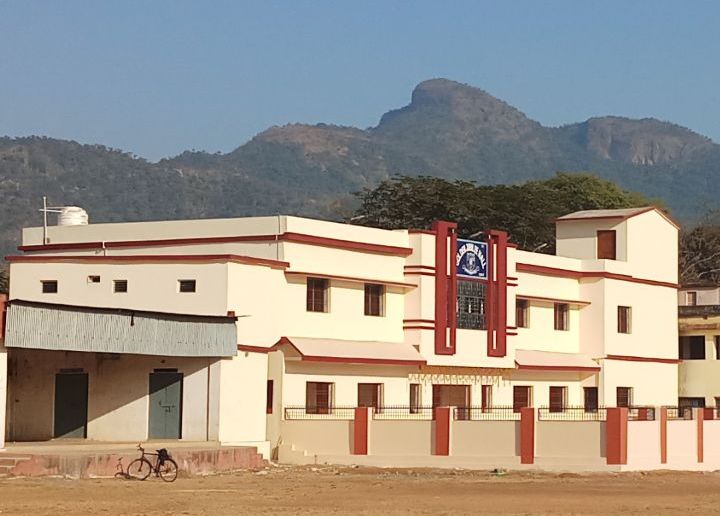 Rayagada Autonomous College was established in the year 1966 as a sequel to the efforts of the local intelligentia. It was inaugurated by the then Chief Minister Sri. Sadasiva Tripathy. The college is affiliated to the Berhampur University, Berhampur and the Council of Higher Secondary Education, Odisha, Bhubaneswar.
The College has been the favorite for academic pursuits of the students, the bulk of which consists the stakeholders from the backward communities in the district and in the neighboring Gajapati, Ganjam, Kandhamal and Kalahandi districts. It has almost doubled its student intake capacity to facilitate their greater enrolment and to get their cherished yearnings realized.
The college is under the Administrative Control of
The College has attained Autonomous Status in the year 2007 and certified at 'B' level by the NAAC and Re-Accreditation in 2015 by the same grade.