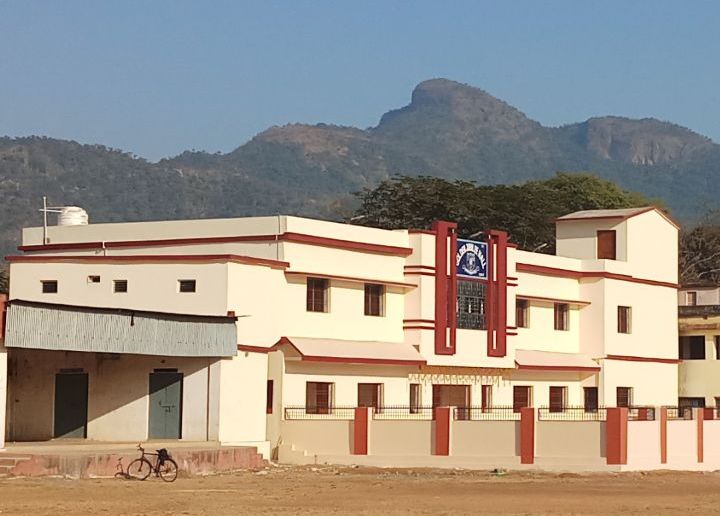 Rayagada Autonomous College was established in the year 1966 as a sequel to the efforts of the local intelligentia. It was inaugurated by the then Chief Minister Sri. Sadasiva Tripathy. The college is affiliated to the Berhampur University, Berhampur and the Council of Higher Secondary Education, Odisha, Bhubaneswar.
The College has been the favorite for academic pursuits of the students, the bulk of which consists the stakeholders from the backward communities in the district and in the neighboring Gajapati, Ganjam, Kandhamal and Kalahandi districts. It has almost doubled its student intake capacity to facilitate their greater enrolment and to get their cherished yearnings realized.
Vision
To develop the college into an excellent seat of Higher Education in state of Odisha by providing better pedagogical delivery via smart classrooms and using internet resources to learn globally. To foster wholesome growth in the stakeholders; academic, spiritual and moral. To free the vast majority of the students from the shackles of their backwardness and guide them along the mainstream education.  To infuse the spirits of nation building and social responsibilities in the students. To facilitate the poor and meritorious backward students to avail themselves of higher education at affordable means. To equip the learners to update their knowledge and skills as per market needs so as to make them employable in the competitive global situation.
Mission
The college shall reinforce greater momentum to maintain pace with the changing global scenario in higher education. The college shall maintain a healthy balance between the academic and co-curricular activities on the campus by augmenting its human resources. The college shall continue with its endeavour to provide suitable platform and exposure to curb the backwardness of the stakeholders. The college proposes to introduce new curricula, to be framed on the basis of the feedbacks received from industry, students and alumni meets. The institution shall inculcate in the students the values of a pluralistic society and provide equal opportunities to the diverse disadvantaged groups. Development of entrepreneurship and self- employment.
The college is under the Administrative Control of
The College has attained Autonomous Status in the year 2007 and certified at 'B' level by the NAAC and Re-Accreditation in 2015 by the same grade.